MINI COLLEGE GRAD PROGRAM

MINI COLLEGE GRADUATE PROGRAM
At Bill Jacobs MINI, we want to take the time to congratulate you on your recent graduation! Your hard work should be rewarded, and we would like to offer you a nice bonus to apply to your new car from Bill Jacobs MINI. Let us help you save money on a car with our College Graduate Incentive Program.
BILL JACOBS MINI COLLEGE GRADUATE INCENTIVE PROGRAM
The Bill Jacobs MINI College Graduate Incentive Program was designed to assist new grads in buying a new car with a discount. Recent grads can claim a $500 bonus that is applicable to any new or certified pre-owned MINI.
HOW TO CLAIM THE INCENTIVE BONUS
New college grads will have to meet a few eligibility requirements to claim the bonus.
To participate in the Bill Jacobs MINI College Graduate Incentive Program, you must:
Have earned an undergraduate, graduate, or associate's degree from an accredited college or university within the previous 24 months OR you are eligible to graduate within the next six months and have a verifiable offer of employment.
You have at least six months of credit history with no previous derogatory credit.
You have a debt-to-income ratio of less than 45%.
You have an automotive payment-to-income ratio of less than 20%.
You can provide a copy of your diploma or your official transcript.
Security deposit will be waived unless stipulated by credit.
This offer is subject to credit review and approval through MINI Financial Services.
BEST MINI MODELS FOR COLLEGE GRADS
MINI CONVERTIBLE

The 2023 MINI convertible is the perfect car for a recent grad.  The car now comes with even more standard premium exterior features. We reenergized this distinct classic down to even the smallest detail. From new wheels to redesigned front and back grilles, and standard LED Headlights and Union Jack Tail lights to air curtains that give you a more aerodynamic drive – this MINI is sure to excite.
MINI COUNTRYMAN

Now that you have graduated, you have endless opportunities to go wherever you want to. The 2023 countryman can take you everywhere. Live in the city, explore the country and find adventure whenever you put the gear in drive. Experience the same go-kart drive mixed with the utility of an SUV.
MINI HARDTOP 4-DOOR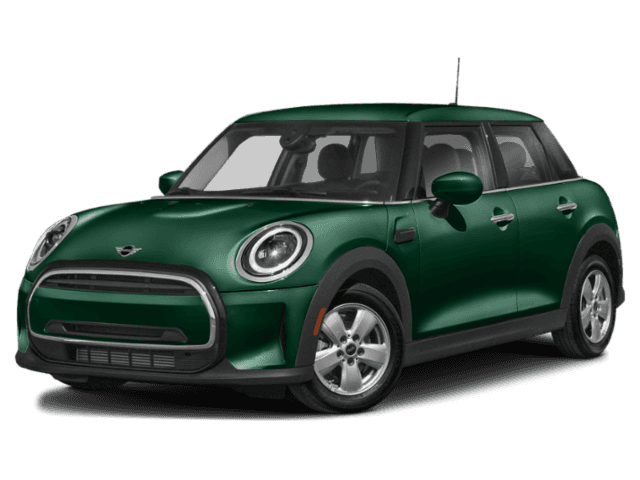 We wanted to make the iconic MINI with double the doors a great example of how a car can keep you safe and comfortable with the best technology. We amped up the interior with ambient lighting, a visually updated dashboard design, and brand new designs for the steering wheel and air vents.
TAKE ADVANTAGE OF THIS AT BILL JACOBS MINI
Once again on behalf of our whole team at Bill Jacobs MINI, Congratulations! You have worked so hard and you now deserve to come and treat yourself. Our sales team is trained to assist you through the whole car-buying process to make ensure you have a good experience. At Bill Jacobs MINI, the cars bring you in and the experience brings you back. We hope to see you soon!