TRADE-IN YOUR MINI AT BILL JACOBS MINI
Bill Jacobs MINI is looking to purchase pre-owned MINI Cooper models. Are you going to be trading in your current car or selling it? With the current market conditions, we are looking to source quality pre-driven inventory, specifically MINI models like the Countryman, Clubman, 4 Door Hardtop, and 2 Door Hardtop. At Bill Jacobs MINI, you can get a Kelley Blue Book® Instant Cash Offer. Value your trade at Bill Jacobs MINI in a matter of minutes with our Instant Cash Offer tool.  You can use the cash for a down payment on your new MINI or trade the vehicle in towards your purchase at Bill Jacobs MINI.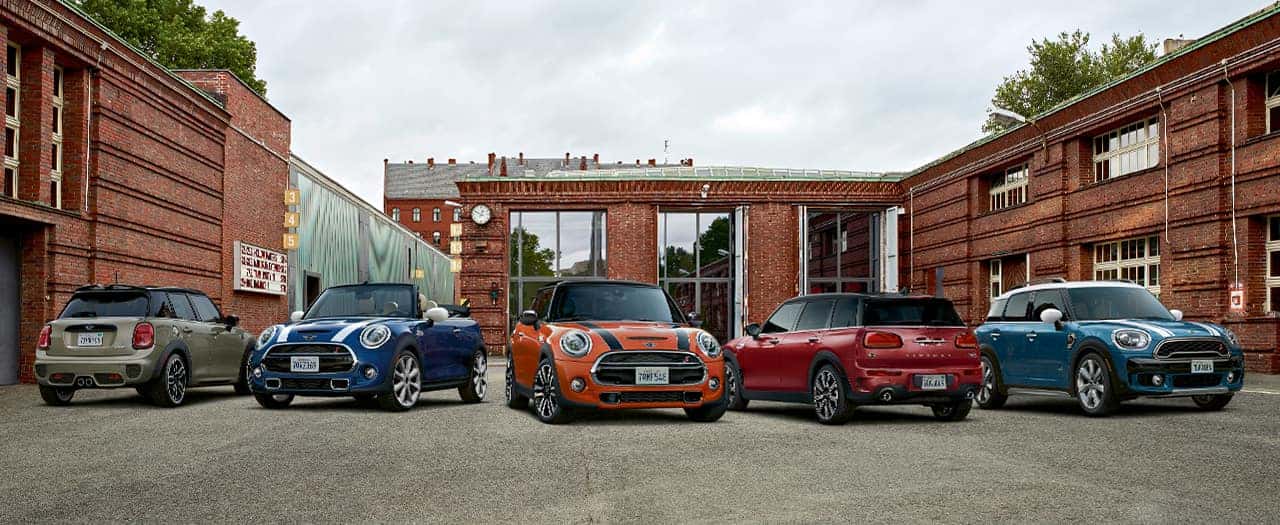 HOW EASY IS IT TO GET A KELLEY BLUE BOOK® INSTANT CASH OFFER?
The process to value your trade using our Kelley Blue Book® Instant Cash Offer is very easy and simple. You can either put in your car's license plate and state or you can use the VIN number. Entering the vehicle's information like the year, model, make, and style of the car is another way to get started. After you get all of the essential details submitted, you can bring your Kelley Blue Book® Instant Cash Offer here to Bill Jacobs MINI, and then we can look over your vehicle and confirm the information you submitted about your car.
When you go to use your Kelley Blue Book® Instant Cash Offer at our MINI dealership you can then decide if you are going to use it towards a trade-in or for cash.
DO I NEED TO BUY A NEW VEHICLE TO GET AN INSTANT CASH OFFER ON MY TRADE? 
No. You are not obligated to purchase a new or pre-owned vehicle from our dealership if you want to sell us your vehicle. Simply fill out the Kelley Blue Book® Instant Cash Offer form with information about your trade. We will buy your car, even if you don't buy a car from us. Due to the increased demand for quality pre-owned MINI Cooper cars, our dealership is prepared to make you the best possible offer for your vehicle. If you're interested in selling us your MINI Cooper, the first step is to value your trade with our Kelley Blue Book Instant Cash Ofer tool.