BEST MOTHER'S DAY BRUNCH IN NAPERVILLE
Mother's Day is Sunday, May 8th. If you're looking for the best restaurants for Mother's Day brunch near Naperville, we have put together a guide for you. Our Best Mother's Day Brunch Places in Naperville guide offers a variety of restaurants in downtown Naperville and throughout Naperville. Whether you live in Naperville, Aurora or the surrounding suburbs, our MINI dealership in Naperville is confident you will have a great day celebrating Mom at any of the restaurants mentioned below:
BEST MOTHER'S DAY BRUNCH IN NAPERVILLE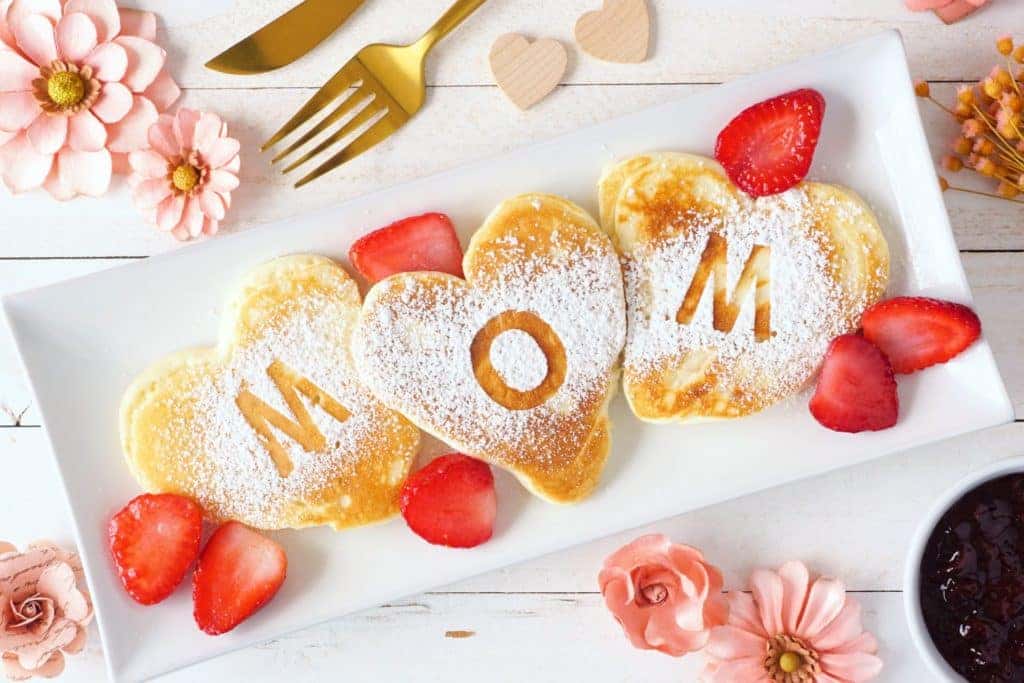 After you're done with your delicious Mother's Day meal with your family and friends, don't forget to tip your server. If you're looking for additional ideas for things to do in and around Naperville, check back to our blog as we are always updating on the latest ongoings in and around Naperville. And if you're in the market for a new or used vehicle, make sure to check out Bill Jacobs in Naperville. Located on Aurora Avenue, off the corner of Fort Hill Road, Bill Jacobs MINI is just a few minutes from downtown Naperville. At Bill Jacobs MINI, the cars bring you in and the experience brings you back.