THE PERKS OF CERTIFIED PRE-OWNED FROM BILL JACOBS MINI
BILL JACOBS MINI IS YOUR DESTINATION FOR CERTIFIED PRE-OWNED MINIs in NAPERVILLE, AURORA, AND THE SURROUNDING AREAS.
Bill Jacobs MINI in Naperville proudly boasts the largest selection of certified pre-owned MINIs in Illinois. These vehicles have a 5 year unlimited mile warranty and excellent financing rates, as low as 0.9%.*

DESIGNED TO BE CERTIFIED FROM THE START.
A thorough inspection by trained MINI technicians, the reassurance of 24/7 Roadside Assistance, and the comprehensive MINI CPO Limited Warranty. This is what sets a Certified Pre-Owned MINI in a class apart from other pre-owned vehicles. And impeccable MINI design, legendary handling, and incomparable driving fun, of course. At Bill Jacobs MINI in Naperville, our certified Pre-Owned vehicles undergo a series of inspections performed by our factory-trained technicians to ensure the highest of standards. There is no detail overlooked.
THE PERKS OF MINI CERTIFIED PRE-OWNED.
MINI Certified Pre-Owned Limited Warranty
Backed by a 24/7 Roadside Assistance Plan
Thoroughly Inspected
Reconditioned with 100% Genuine MINI Parts
Under 5 Years Old
Low mileage vehicles
MINI CERTIFIED PRE-OWNED STANDARD COVERAGE.
YOU'RE COVERED FOR 1 YEAR/UNLIMITED MILES AFTER THE EXPIRATION OF THE 4-YEAR/50,000-MILE MINI NEW PASSENGER CAR LIMITED WARRANTY, FOR A TOTAL OF 5 YEARS/UNLIMITED MILES.*
LARGEST CERTIFIED PRE-OWNED INVENTORY IN THE STATE.
BILL JACOBS MINI HAS THE LARGEST SELECTION OF CERTIFIED PRE-OWNED MINIS IN THE STATE OF ILLINOIS.
Whether you are looking for a Certified Pre-Owned Countryman, Clubman, Hardtop 2 Door, or Hardtop 4 Door, we have a great selection to choose from. All backed by a 5 year/unlimited mileage warranty and all passing our thorough safety inspections.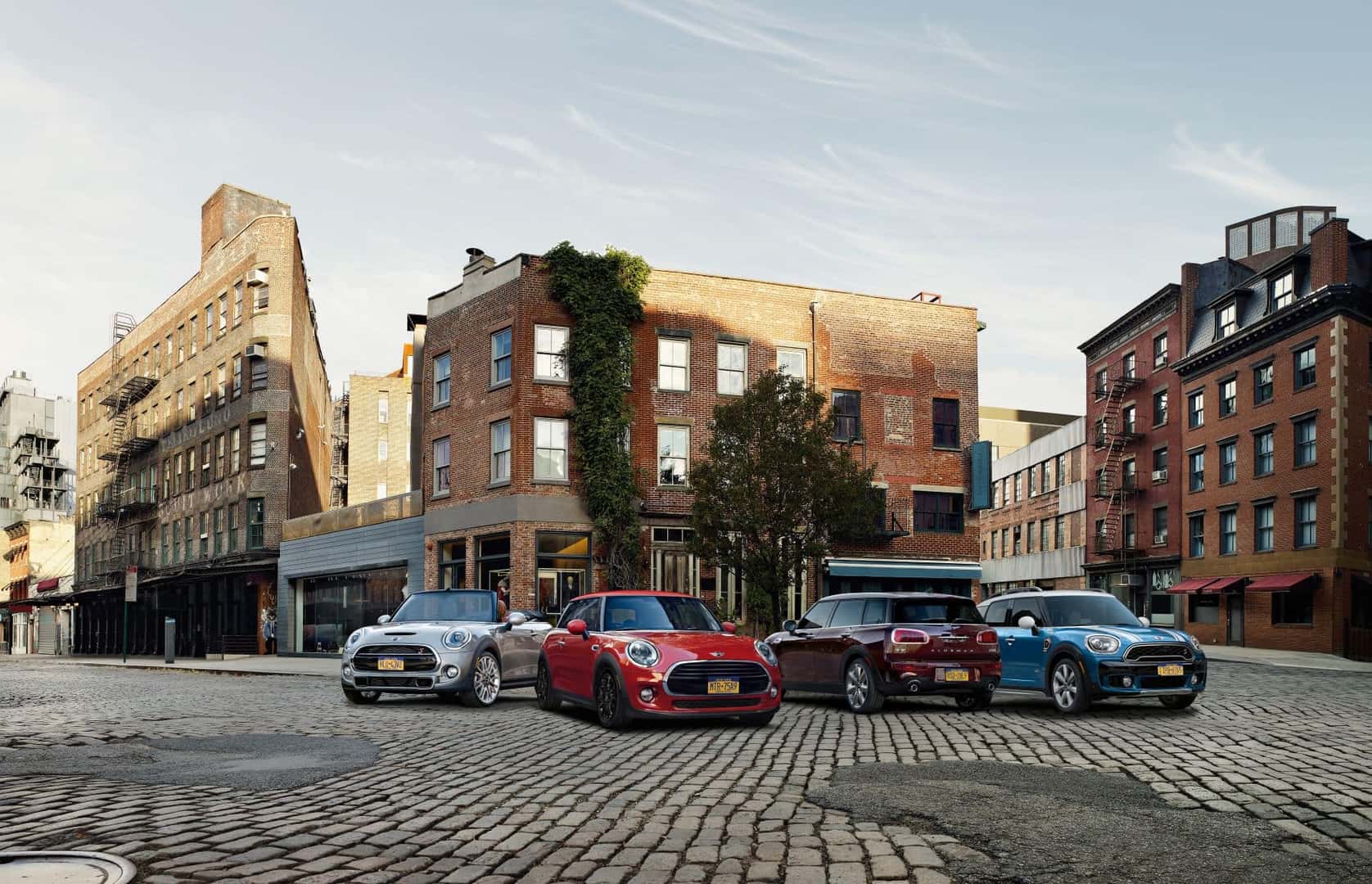 *The MINI Certified Pre-Owned Limited Warranty provides specific coverage against defects in materials and workmanship; the plan is not a Maintenance Program or an extension of the original 4-year/50,000 mile MINI New Passenger Car Limited Warranty. There are various items that are not covered by these warranties.