Meet the Chicago Sky at Bill Jacobs MINI on June 16th – RSVP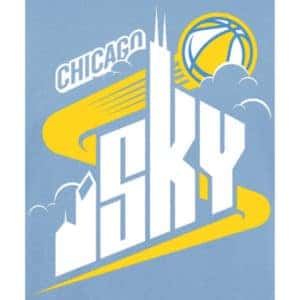 Think you have what it takes to shoot hoops with the Chicago Sky?
Test your basketball skills, play alongside the Chicago Sky team, get a quick lesson from the coach, and take a MINI for a test drive on Saturday, June 16th from 2:00pm to 6:00pm at Bill Jacobs MINI.
Compete for prizes in a Knock Out Contest, MINI Trivia Drive, Free Throw Contest, and Bozo Buckets!
June 16th, 2018
2:00pm – 6:00pm
2491 Aurora Ave Naperville, IL